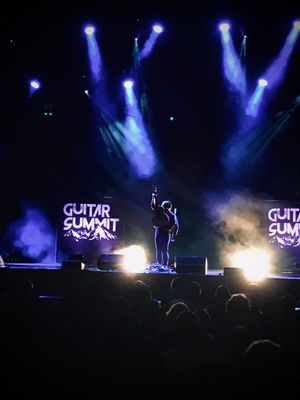 Bio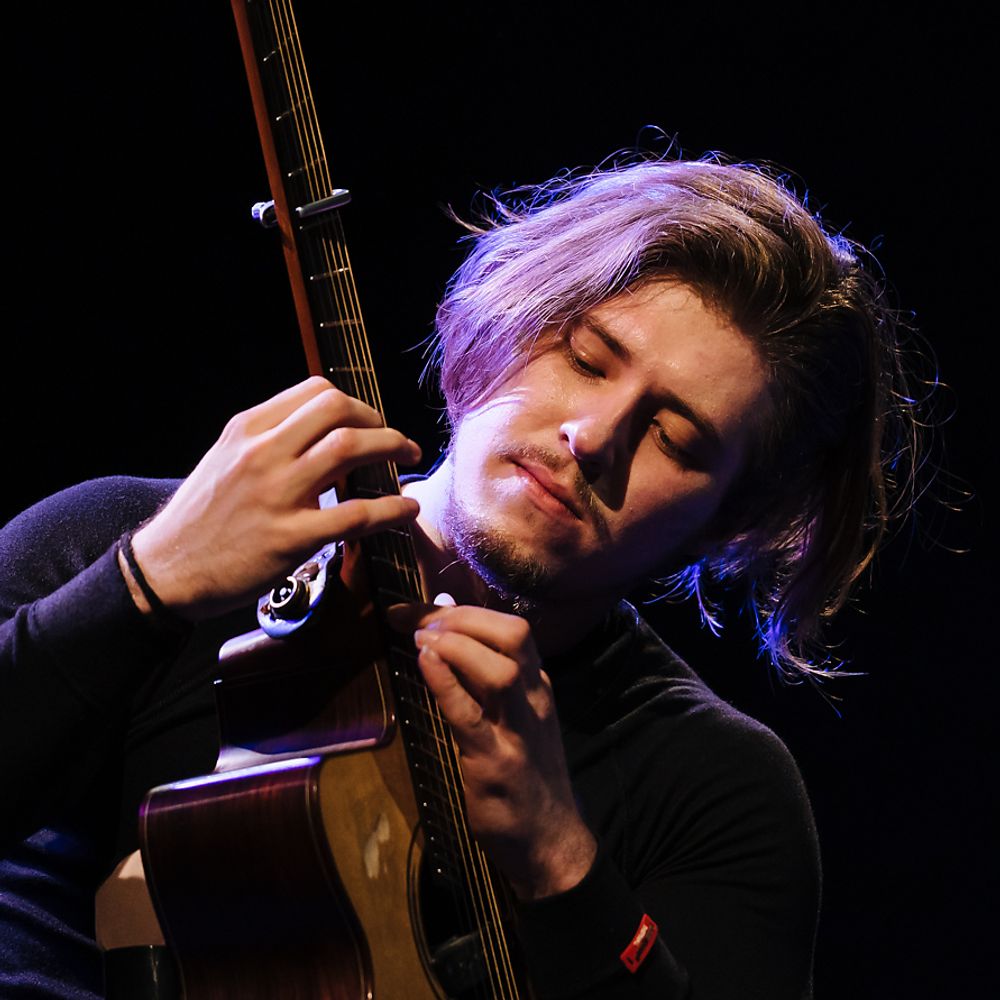 Alexandr Misko
Touring artist, composer, teacher
Alex Misko, a modern fingerstyle guitar prodigy, mesmerizes audiences worldwide and represents a
remarkable new generation in his craft.

His music bridges the old and new, captivating millions
online. With five albums, global tours and accolades, he's a true guitar maestro.

From viral videos to Carnegie Hall, his universal language of melody enchants all.


At just 25 years old, this virtuoso plays stages worldwide, and his performances have garnered
widespread recognition, both in his homeland and abroad. Drawing inspiration from the pioneering
musicians who shaped and expanded the genre, Misko breaks new ground while staying true to the
essence of the music.

In 2015, Misko's video featuring an original composition, "Guitar + Pen Tapping Song", rapidly
gained over a million views. Then, in January 2017, his video cover of Michael Jackson's "Billie
Jean" received more than 30.000.000 views on Facebook, marking a significant milestone in his
entry into the international guitar scene.

December 2017 witnessed the release of his second album, "Beyond The Box," and the album's first
single, a rendition of George Michael's "Careless Whisper," gained over 80.000.000 views on
Facebook and YouTube within a month. Misko's YouTube channel has experienced exponential
growth, now boasting over 860,000 followers.

In November 2019, he unveiled his third album, "Roundtrip," and on January 21, 2020, he shared
the illustrious Carnegie Hall stage with the world-renowned harp player Alexander Boldachev.

Misko's musical journey is both awe-inspiring and straightforward. He began playing the guitar at
the age of 12, studying classical guitar with a private teacher for three years. After discovering the
modern "Fingerstyle" guitar technique online, he went on a self-taught journey to master it.

Since 2016, Misko has released five albums and actively performed across the globe, captivating
audiences with his solo shows. He is also deeply involved in teaching and recording music. In
October 2018, he was honored with the prestigious title of "Guitarist of the Year" by the renowned
UK magazine "MusicRadar."

With a unique style that seamlessly blends technical prowess and musicality, Misko's original
compositions resonate with listeners from all walks of life, as his music transcends cultural barriers
and speaks a universal language.
"

Acoustic Guitarist of the Year (2018)"
— MusicRadar (UK guitar magazine)
"

Alexandr Misko is the future of acoustic guitar. People have watched my generation play and said "That's it, that's the limit, nobody can take the guitar any further." But that would be a tragedy to me. The moment I first saw Alexandr my heart filled up with relief and joy, as I saw that they had been wrong"
— Jon Gomm (singer songwriter / virtuoso guitarist from the UK)